Have a look at some of the most popular articles from the last four issues of Science in School.
With 2017 coming to an end, we wanted to reflect on your favourite Science in School articles from the last four issues. With a vast range of topics including genetics, meteorology, and sexuality in science, here's a snapshot of the most-read articles this year.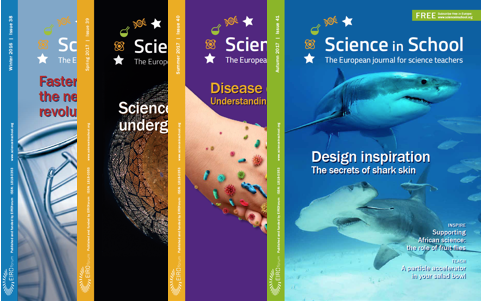 1. Understand – Faster, cheaper, CRISPR: the new gene technology revolution
Have your students asked you about the gene-editing technique CRISPR? To help you respond to their questions, we explored the science behind this new technology. Here's a quick guide to CRISPR-Cas9, why it's important and the ethical issues that it raises.
2. Inspire – Where are all the LGBT scientists? Sexuality and gender identity in science
In our modern world, we strive to embrace diversity in all aspects of life – including in science. This article aims to give students and teachers pause for thought, as a biophysicist reflects on his own and other LGBT scientists' experiences.
3. Teach – Wind and rain: meteorology in the classroom
Are you often caught in the rain without an umbrella? This article explains the basic thermodynamic principles behind weather forecasting, and shows how students can use these principles to make their own local forecasts.
4. Understand – More than meets the eye: the cold and the distant Universe
Discover how astronomers use the low frequency end of the electromagnetic spectrum to answer questions about the origins of the Universe and the formation of stars.
5. Inspire – Compound Interest: communicating chemistry with engaging graphics
Chemistry teacher by day, educational infographic producer by night: Andy Brunning explains how he started creating graphics to illustrate chemical concepts to his students.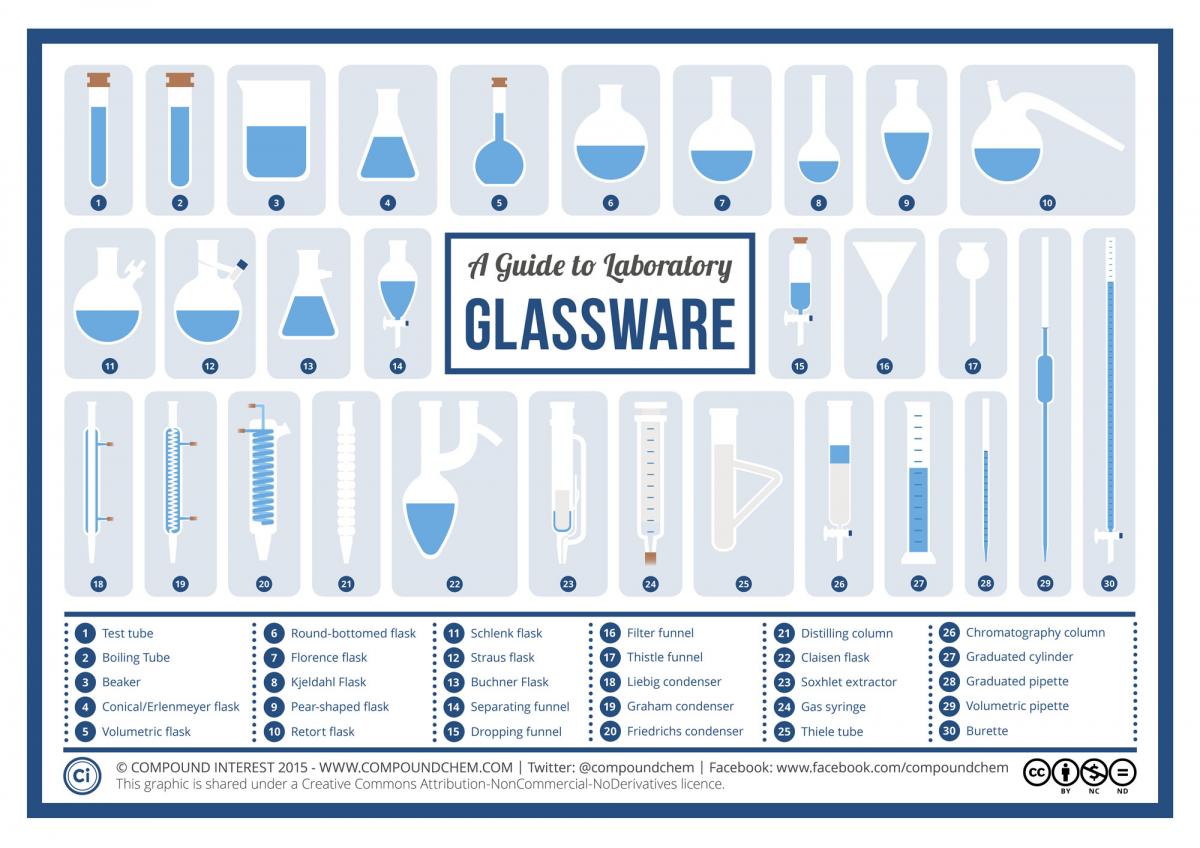 6. Understand – What happens when cells embrace damage?
What doesn't kill you makes you stronger – and the same can be said for your cells. Learn about a new biological hypothesis that explains how a process of damage and repair in animal cells gave rise to our nervous system.
7. Teach – Chembot: chemistry with robots
A multidisciplinary activity for the classroom: what better way to prepare students for real-world science than by presenting them with a project that requires robotics to solve a chemistry problem.
8. Teach – The resting potential: introducing foundations of the nervous system
This hands-on activity enables students to understand how neurons transfer information using a membrane made of cellophane.
9. Teach – Cans with a kick: the science of energy drinks
Use energy drinks to get your students excited about organic chemistry. With numerous possible side discussions, this activity explores the contents and effects of energy drinks – and how safe they really are.
10. Understand – Blended senses: understanding synaesthesia
Spend some time exploring synaesthesia, where senses overlap. This strange phenomenon challenges the classic 'five senses' view of perception, and highlights the fascinating complexity and individuality of the human brain.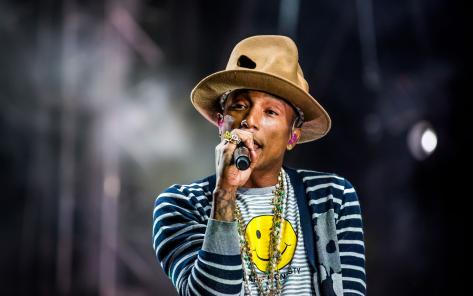 How do you use our articles?
Whilst we can see which articles are the most popular, what web statistics don't tell us, however, is how you actually use our articles: which activities have you tried in the classroom? How did you adapt or extend them? Have any of our articles changed what you teach or how you teach it? It's always great to have your feedback, so please e-mail us at editor@scienceinschool.org or leave a comment at the end of this article.
Are your favourite articles available in your native language? If not, you could translate them yourself by joining our team of volunteer translators, and help make new articles available to more teachers across Europe.
---