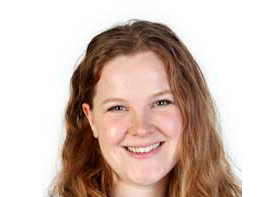 We have always published our articles and activities under Creative Commons licences to encourage you to share, reuse and republish the material. From this issue onwards, we will make reuse even easier by publishing all Science in School content under a Creative Commons attribution (CC BY) licence. One of the most liberal licences available, CC BY lets you distribute, tweak and build upon our articles, even commercially, as long as you acknowledge the original author.
This means we are now publishing fully open educational resources as part of a growing global trend towards open access. We want anyone who wants the text of our articles to have and use it. Full details are available on our website.
We hope that this change will make it even simpler and more straightforward for you to find and use our articles and activities. We always love to hear how you use them. How have you adapted our activities for your teaching? Which science articles have you used with your students, and how? You could even tell us about it in an article, for us to share with your colleagues around the world.
And if your students are also interested in science writing, in this issue we are launching a science writing competition. Any students up to the age of 19 are welcome to participate, as long as they are based in Europe. Submissions are not due until January 2017, but now is the time for students to start planning and researching. I can't wait to read the results, and we'll be sharing some of the best entries in Science in School.
Despite a few new features, this issue includes the same inspiring mix of articles, profiles and activities. We hope that you enjoy it and the coming summer break.
---