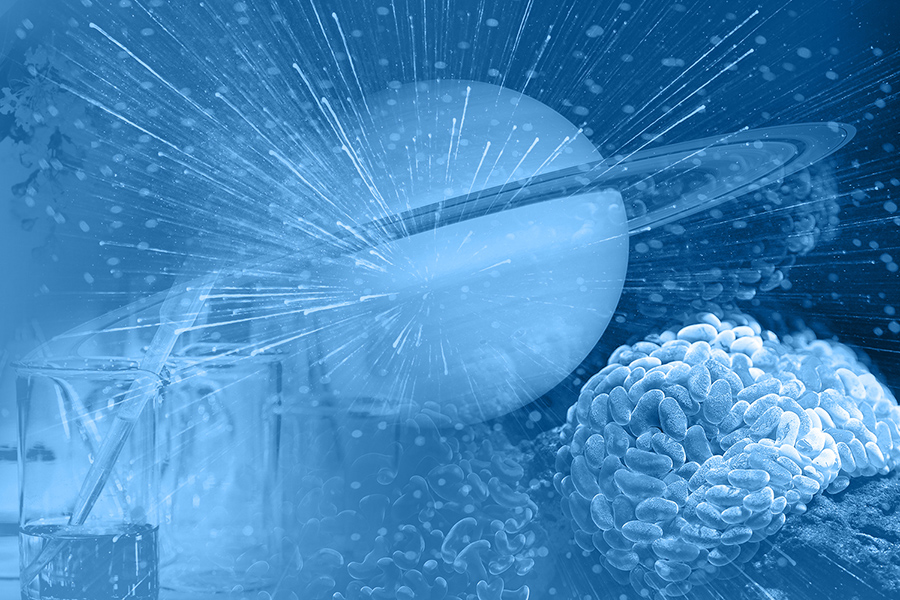 It's the start of a new school year and we're back with a new issue and a brand-new website!
The new site should now be much easier to navigate. The search function has been vastly improved, and articles can now be browsed by article type or topic separately, as well as in combination with further filters.
This new platform will also give us the flexibility to add additional features, so watch this space! What we already have is a section where you can sign up for special webinars hosted by EIROforum scientists. This gives students the opportunity to hear directly from scientists working at the cutting edge of research. The events section also presents STEM teaching resources and training offered by the EIROforum members.
Another recent change is that following some comments from readers, we have expanded the resources section of our articles, adding links to age-appropriate articles and videos relating to the topic wherever possible. Let us know what you think! Science in School is here to support the STEM teaching community, so please do get in touch if you have any ideas for features or topics, or any other suggestions, requests, or feedback. You can drop us an email (editor@scienceinschool.org) or get in touch via our Twitter or Facebook accounts.
Finally, I want to say a big thank you to the teachers and other educators who have shared their favourite experiments over the past year. This is one of my favourite parts of the job; reading these wonderfully creative activity ideas when they come in. So if you have an engaging classroom activity that you'd like to share with the STEM teaching community, please let us know. Our author guidelines can be found here, but you can also just email us at editor@scienceinschool.org with a rough idea and we'll get back to you to discuss it. Don't worry if you've never written an article before; we provide full editorial support.
I know that this is still a very challenging time for teachers. In discussing the contributions of key workers during the pandemic, too little attention has been paid to the critical work that you've all done and continue to do under very difficult circumstances. I wish you all the best for the coming academic year; stay safe and healthy!
---