Discover
We cover a wide range of scientific topics and many articles are additionally available as translations in different European languages.
Explore cutting-edge science and real-world applications.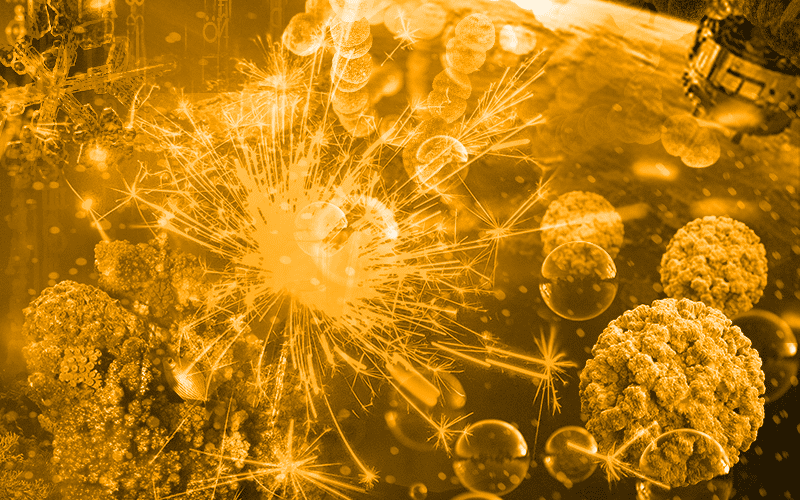 Discover projects, people, and resources.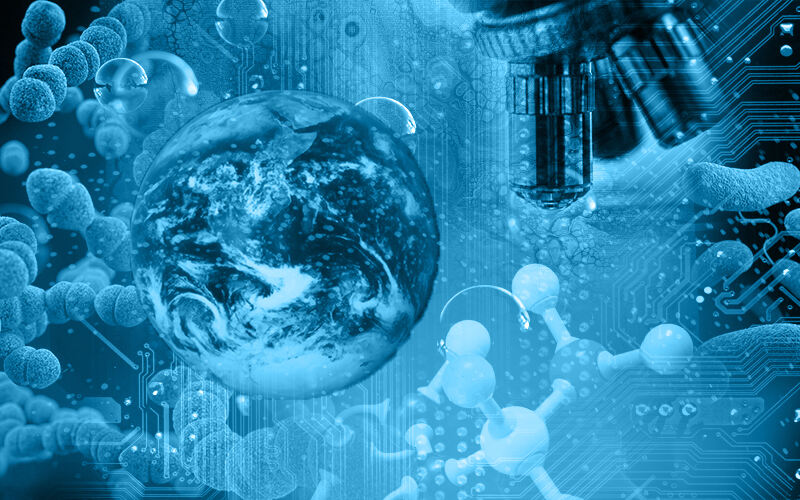 Find ideas and teaching materials for classroom activities.
Articles from previous issues
Inspire
Seeing is believing: although hands-on practical work is incredibly important, the value of an engaging demonstration should not be overlooked.…
General science
, Resources
Understand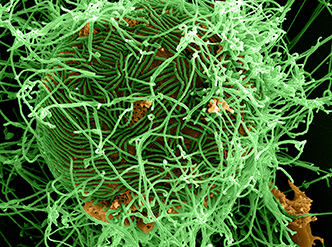 Maqlub għall-Malti minn Roberta Grech u Joan Grech. Li niskopru kif mard li jittieħed jinxtered tista' tidher purament xi ħaġa tax-xjenza…
Mathematics
, Biology
, Health
Understand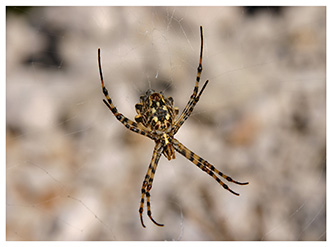 Maqlub għall-Malti minn Cecilia Fenech. Jista' jkun li l-ħarir tal-brimb ikun is-soluzzjoni għal diversi sfidi fl-oqsma tal-mediċina u…
Physics
, Biology
, Chemistry
Teaching events
Discover free events and activities offered by the EIROforum members and other non-profit groups.
EMBL's Science Education and Public Engagement team invites secondary school science teachers to take part in the online teacher training course "The human microbiome in health and disease" this winter. The course is free and can be taken any day until 13 January 2024.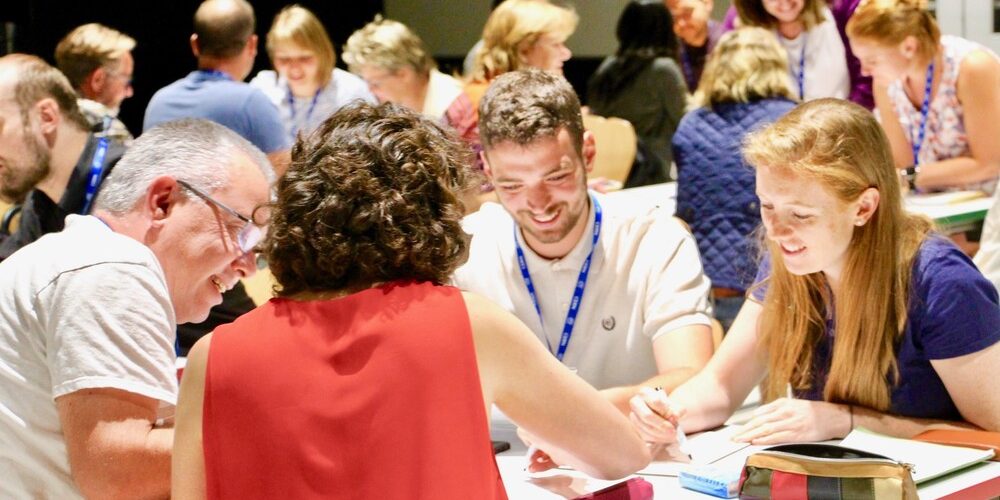 The application process for CERN's international teacher programmes 2024 opens on 1 November 2023! The HST Programme will take place from 30 June - 14 July 2024 and the ITW Programme will take place from 4-17 August 2024!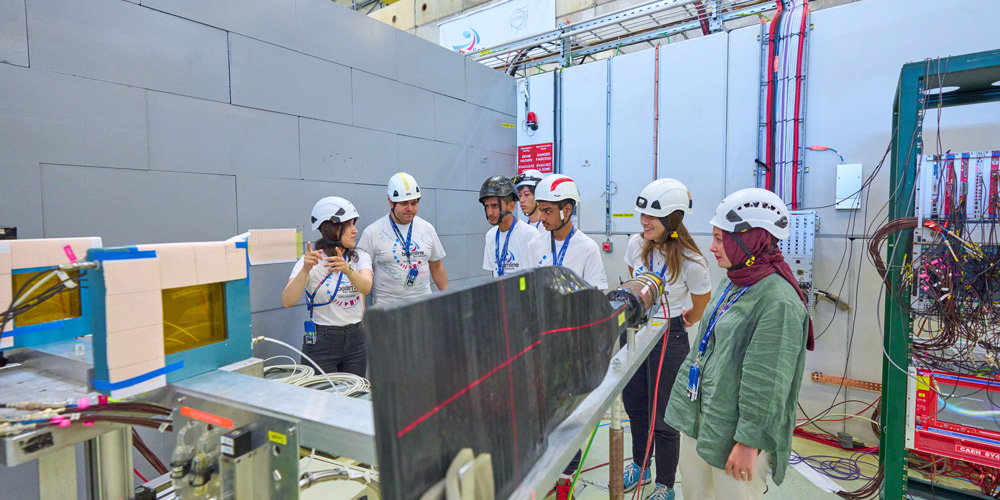 Beamline for Schools 2024 is about to start! Interested teams can preregister to the competition and will have the possibility to follow online events and virtual visits prior to the submission of their proposal.
---
Do you have an engaging classroom activity to share with other teachers? Is there an interesting scientific topic that you could explain to STEM teachers and their students? We welcome submissions from teachers and scientists.
Would you like to help ensure that our content is interesting, inspiring and useful to STEM teachers? Consider joining the Science in School teacher reviewer panel. There is no obligation; just send us an email to express your interest.
If you find an article interesting or useful, perhaps you'd consider translating it into your native language? This really helps to increase the reach of our content so that as many teachers as possible can benefit from it.