Inspire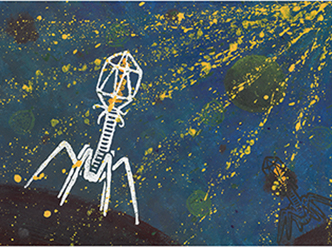 March 20, 2019 | Issue 46
Step inside a science-inspired art exhibition where students bring biological molecules to life.
Teach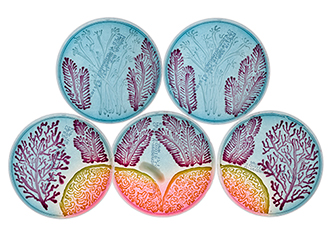 March 25, 2019 | Issue 46
Create a living piece of 'agar art' to discover the invisible world of microbes living on our hands.
Ages: < 11, 11-14; Keywords: Hygiene, Microorganisms, Bacteria, Art

Teach
March 25, 2019 | Issue 46
Investigate how enzymes in your laundry detergent get rid of stains – and which are most important for keeping clothes clean.
Ages: 14-16, 16-19; Keywords: Chemical bonds, Biotechnology, Chemical bonding, Solutions and mixtures, Enzyme kinetics, Catalysis

Teach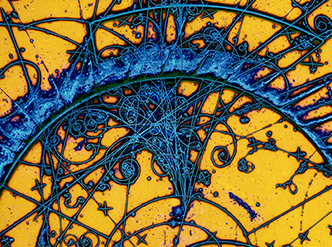 March 22, 2019 | Issue 46
Identify tracks of subatomic particles from their 'signatures' in bubble chamber photos – a key 20th century technology for studying particle physics.
Editorial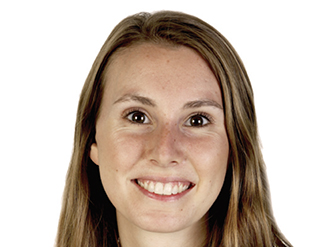 March 15, 2019 | Issue 46
Teaching science often involves explaining things that are invisible to the naked eye: from the huge variety of microorganisms that are visible only under a microscope, to distant stars explored using powerful telescopes. The ability to reach into these remote worlds is one of the things that makes…