Discover
We cover a wide range of scientific topics and many articles are additionally available as translations in different European languages.
Explore cutting-edge science and real-world applications.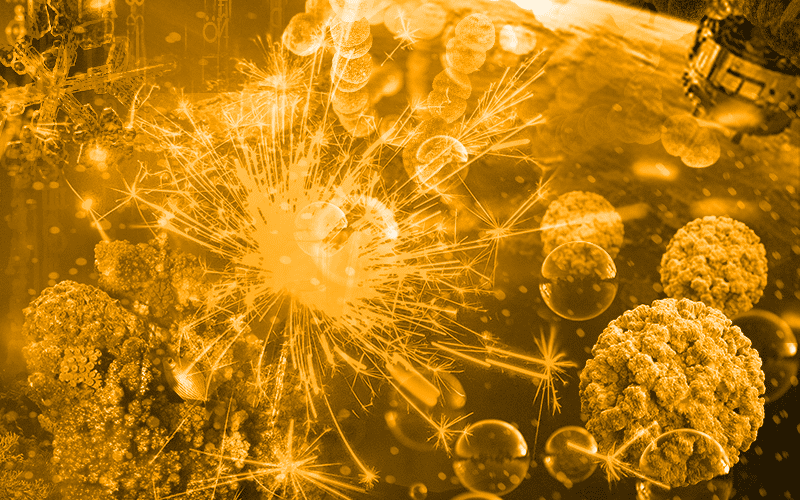 Discover projects, people, and resources.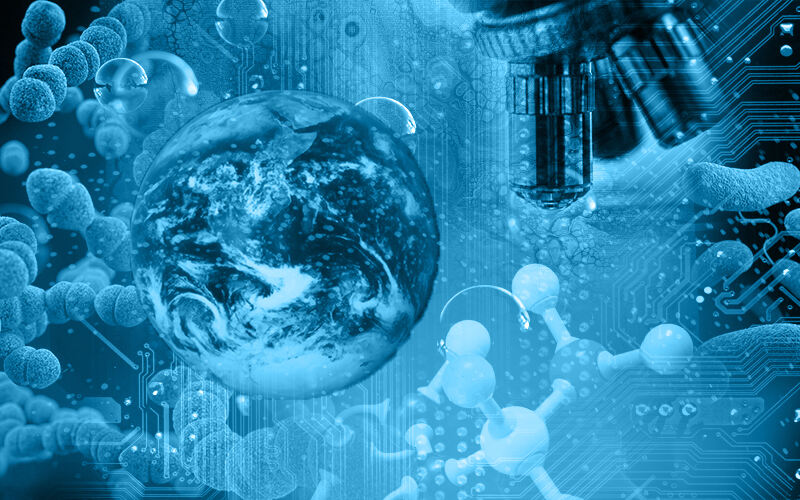 Find ideas and teaching materials for classroom activities.
Articles from previous issues
Understand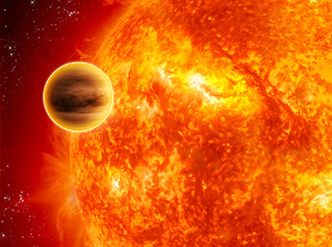 Fordította: Adorjánné Farkas Magdolna. Malcolm Fridlund a European Space Agency (ESA) (Európai Űrügynökség) munkatársa arról ír, hogy…
Physics
, Chemistry
, Astronomy / space
Understand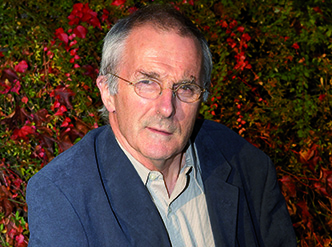 Fordította: Adorjánné Farkas Magdolna. Steve Jones és Vienna Leigh beszélgetése arról, hogy Európában megdöbbentő módon újra feltámadt…
Understand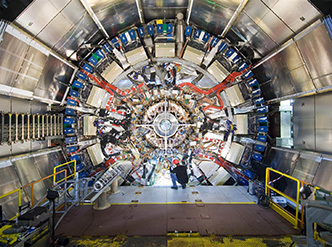 Fordította: Adorjánné Farkas Magdolna. 2008 szeptember 10-én 10 óra 28 perckor bekapccsolták a világ legnagyobb részecskegyorsítóját, a…
Teaching events
Discover free events and activities offered by the EIROforum members and other non-profit groups.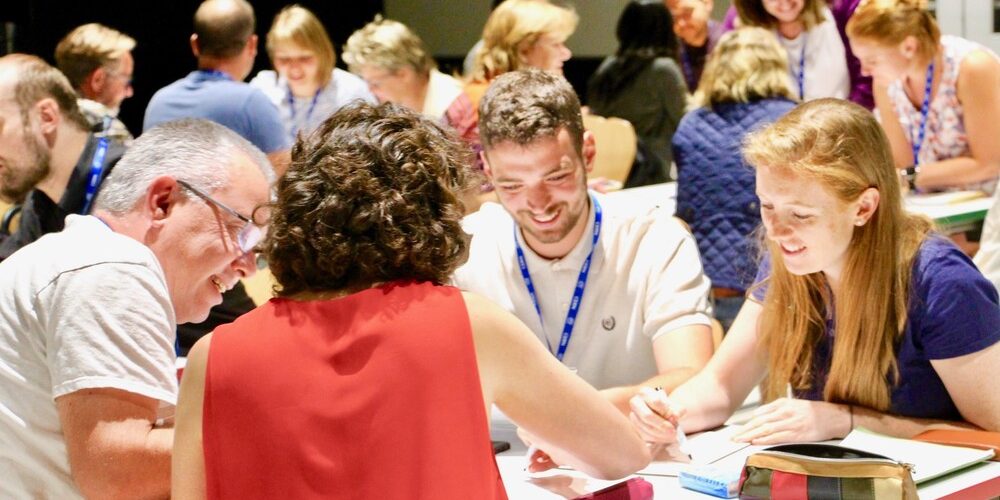 The application process for CERN's international teacher programmes 2024 opens on 1 November 2023! The HST Programme will take place from 30 June - 14 July 2024 and the ITW Programme will take place from 4-17 August 2024!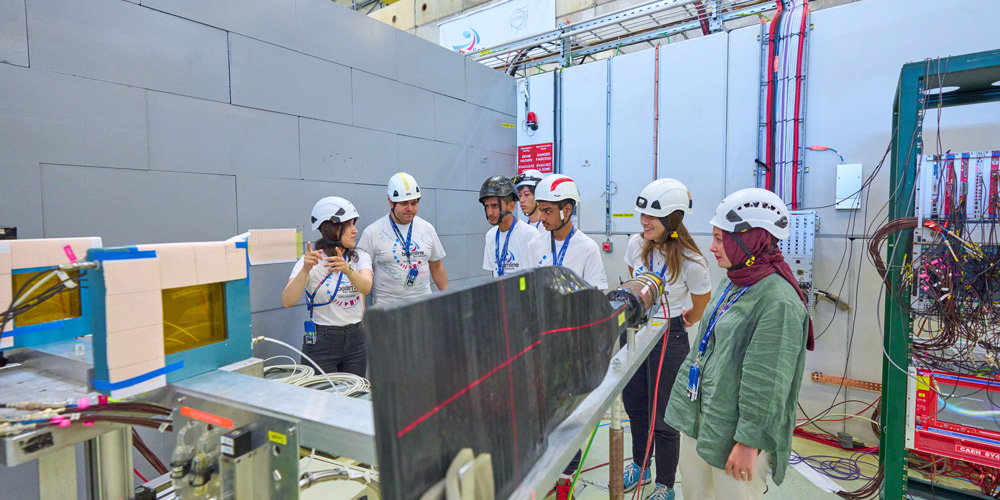 Beamline for Schools 2024 is about to start! Interested teams can preregister to the competition and will have the possibility to follow online events and virtual visits prior to the submission of their proposal.
---
Do you have an engaging classroom activity to share with other teachers? Is there an interesting scientific topic that you could explain to STEM teachers and their students? We welcome submissions from teachers and scientists.
Would you like to help ensure that our content is interesting, inspiring and useful to STEM teachers? Consider joining the Science in School teacher reviewer panel. There is no obligation; just send us an email to express your interest.
If you find an article interesting or useful, perhaps you'd consider translating it into your native language? This really helps to increase the reach of our content so that as many teachers as possible can benefit from it.